Brooklyn Savvy is not a place but a can-do attitude with the perfect balance of sophistication. We are proud to create edgy, compelling, and informative programming that gives voice to social issues from a woman's perspective.
WATCH BROOKLYN SAVVY ONLINE
Watch dynamic host Toni Williams and her savvy panelistas as they exchange candid opinions, real information, and personal insight with their incredible guests.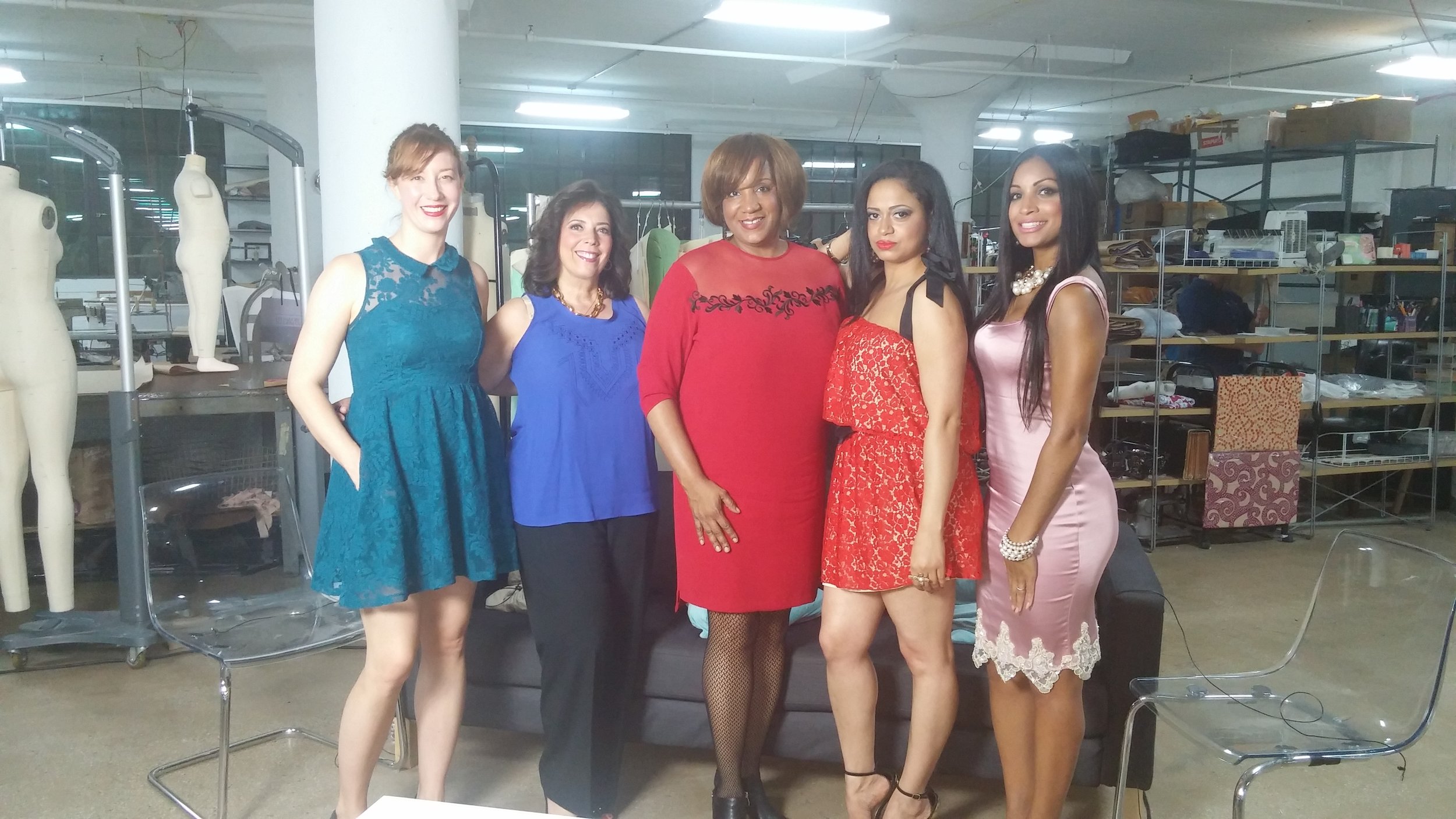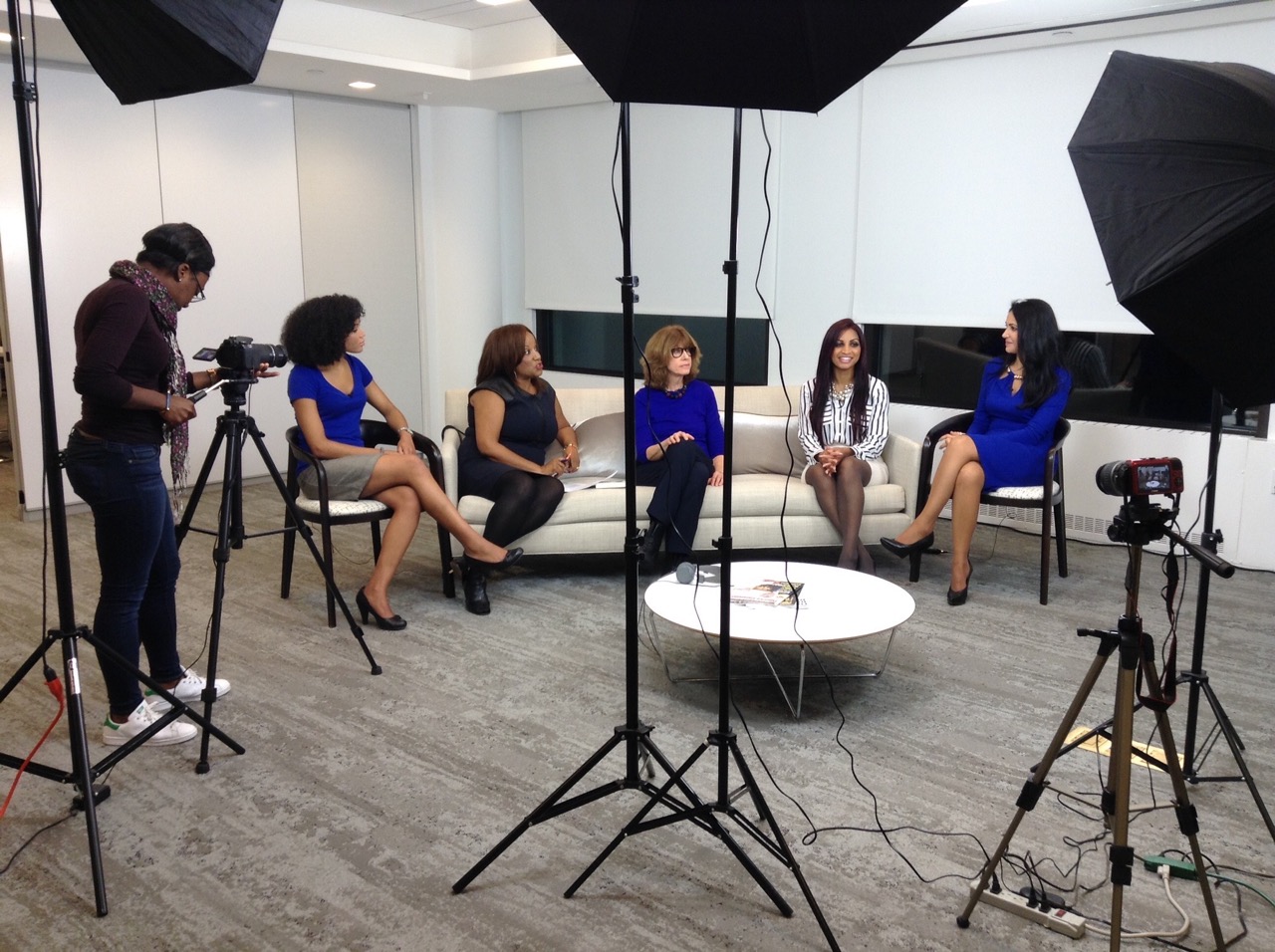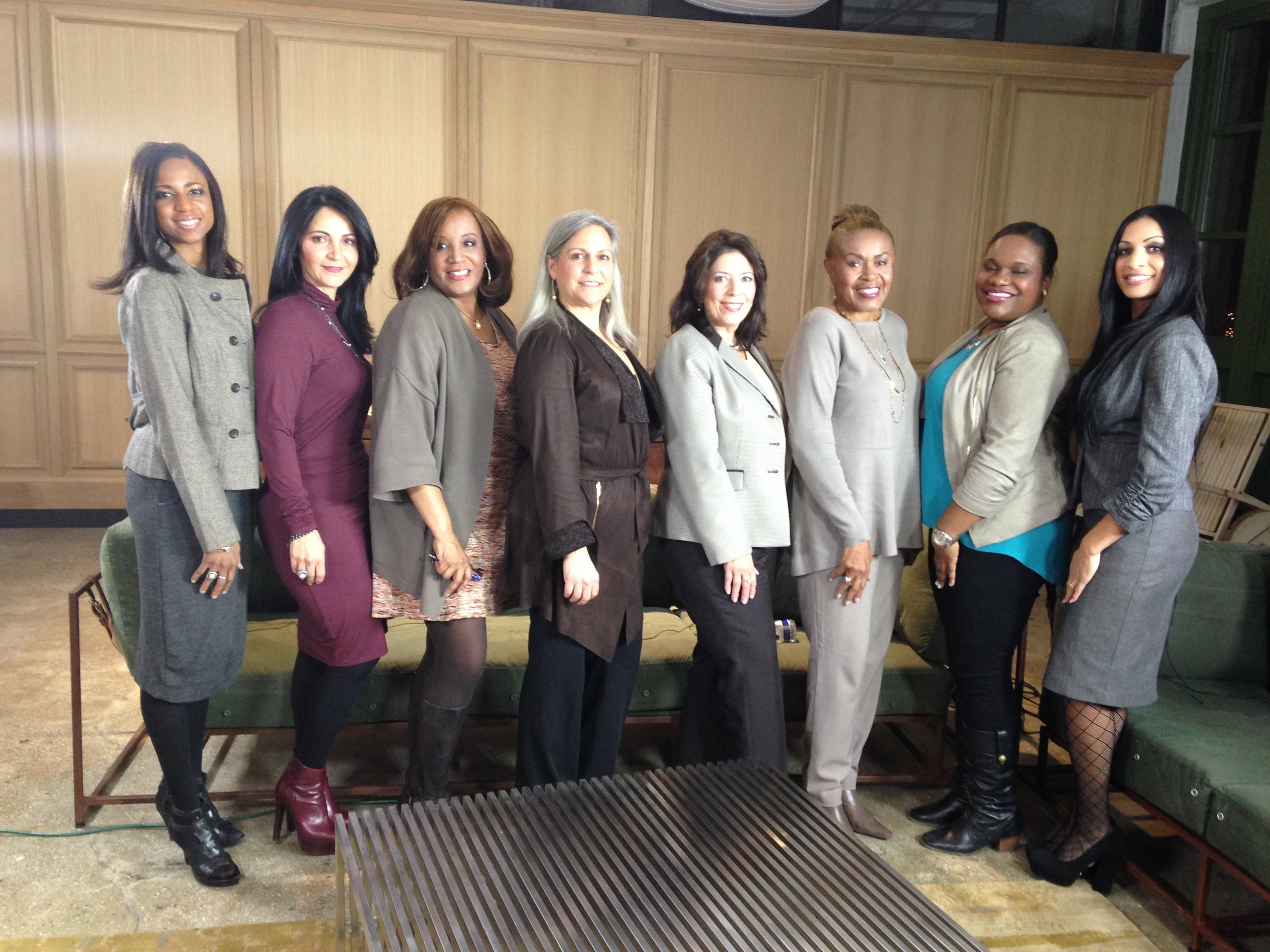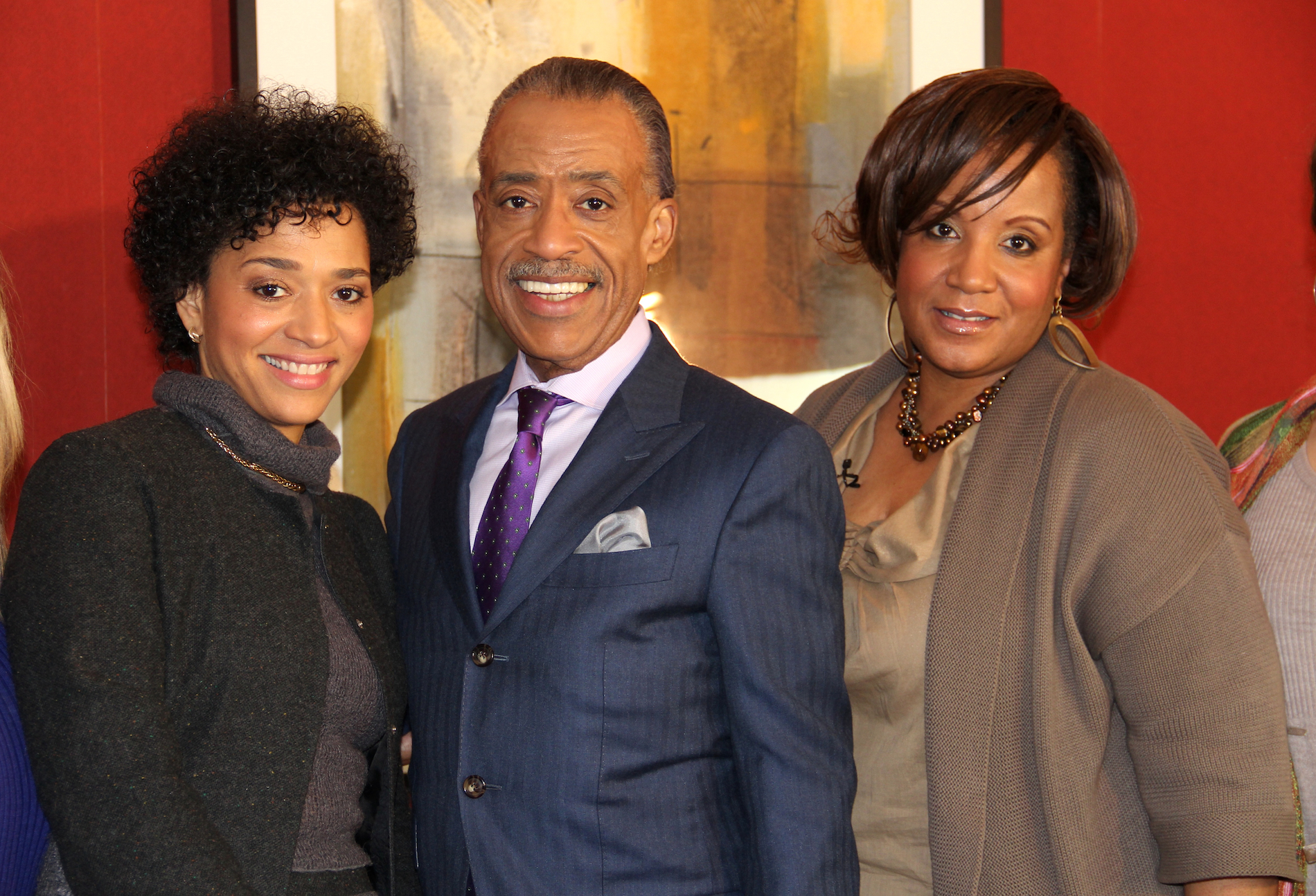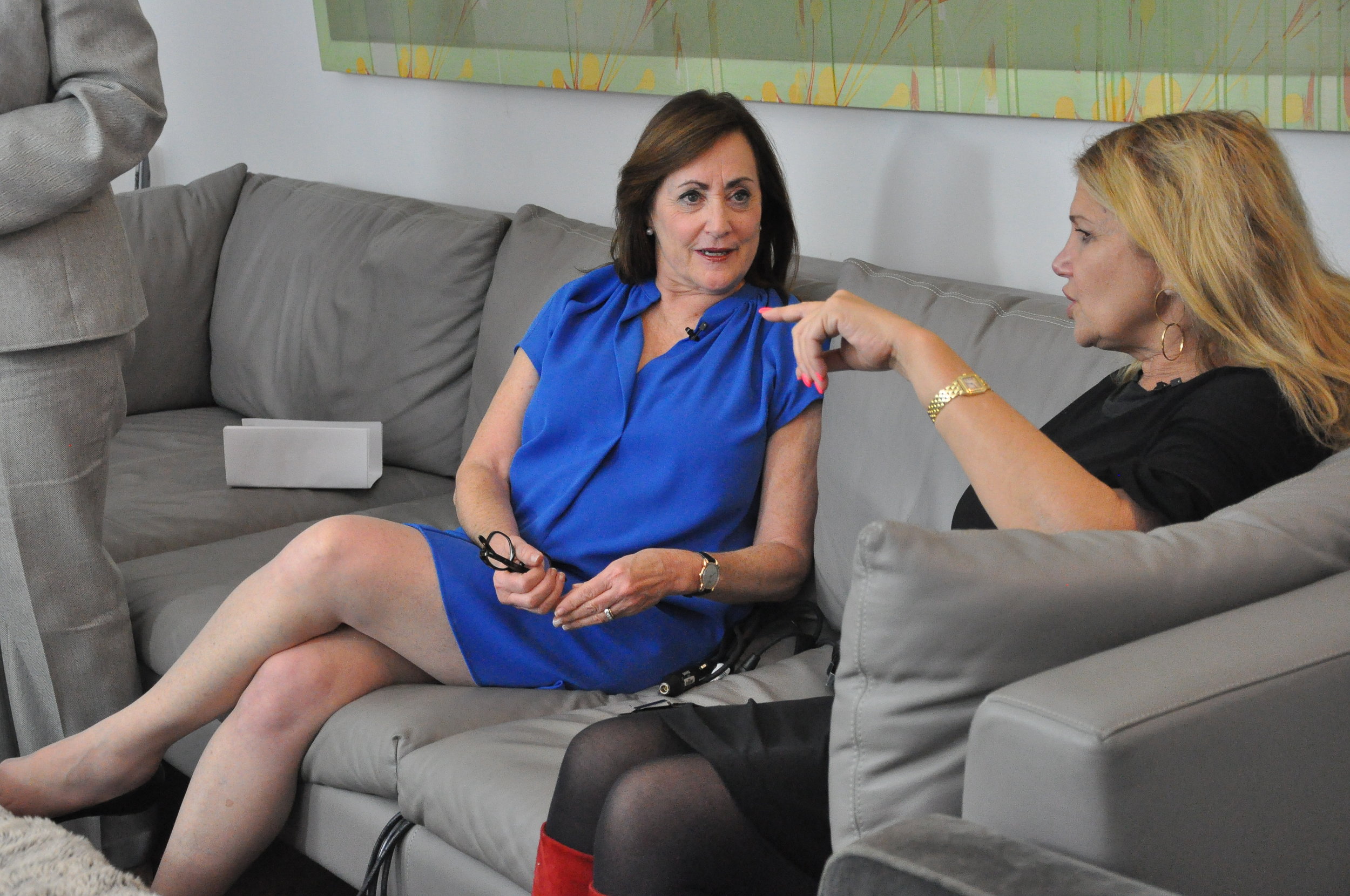 Contact Us
Have a show idea? Want to be a guest? We always want to hear what our audience has to say. If you're interested in connecting with Brooklyn Savvy please complete the form below.